As part of our repair services, we offer drain lining in North Devon as well as structural patch repairs. If you have cracks, open joints or root intrusion in your drainage system, this service may be the best option to get your drains flowing again with the least disruption. As well as blockages, these problems can lead to leaks, flooding and structural damage if they are not taken care of, so get in touch with Active Drainage Ltd today. We offer efficient and convenient repair methods for your drains, as our team can help fix all types of damage before it becomes more serious.
For our services in Barnstaple, Bideford, Ilfracombe, Braunton, South Molton and the surrounding areas, get in touch with our team today on 01271 371835.
Drain lining is a very cost-effective way of repairing drains. The process involves installing a liner inside that of the host pipe, almost like creating a new pipe inside the old one. In addition, this service will help us avoid having to excavate to replace the drain and the extensive reinstatement that this may incur. This can be costly and time-consuming, which is why we recommend lining the drains if possible.
Drain lining is ideal where there is a restriction to excavating the drains, this process will enable the drain to be repaired with less disruption.  It is particularly suited to areas such as driveways, patios or conservatories etc. So, call us today if you would like more information.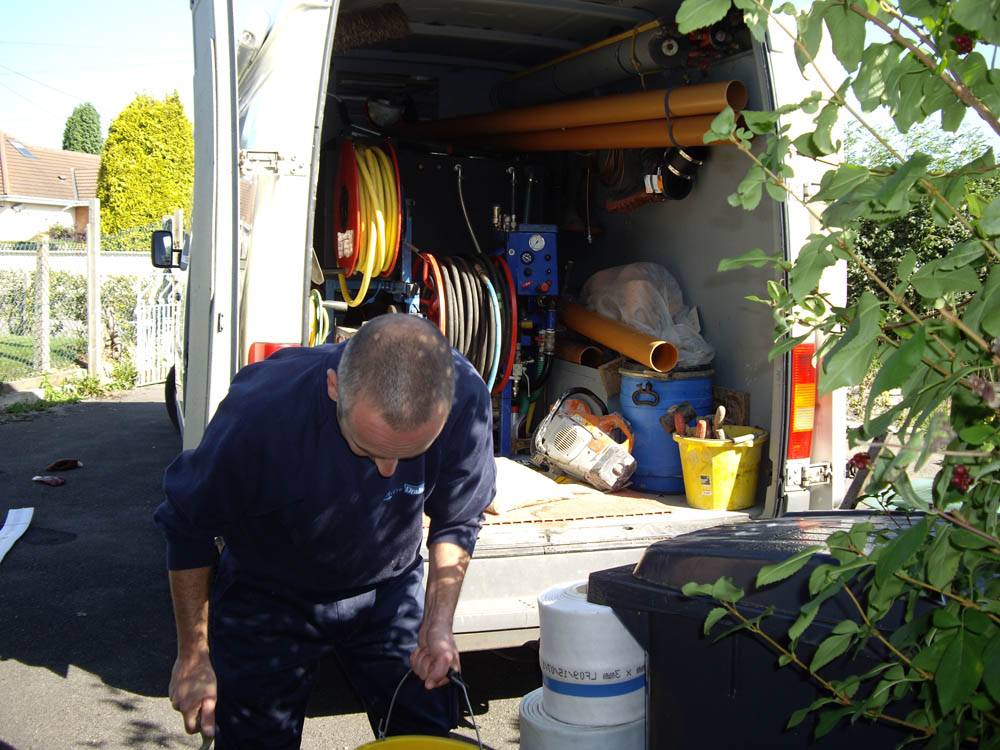 Where there is isolated damage, instead of lining the whole drain a structural patch can be installed to cover the damaged section of drain, for example an open joint, hole in the drain or crack. This is a quick and efficient repair causing the minimal amount of disruption.
Contact Active Drainage Ltd Today
If you require drain lining in North Devon, get in touch with us today. Our team can arrange a time to visit your property at a time that suits you.